The Complete Home Tattoo and Pigment Removal Set: NEATCELL Plug-In Model Picosecond Laser Pen with Safety Glasses, Operator's Manual, Numbing Cream, Repair Cream, Cotton Swabs, and Alcohol Pads
The Complete Home Tattoo and Pigment Removal Set: NEATCELL Plug-In Model Picosecond Laser Pen with Safety Glasses, Operator's Manual, Numbing Cream, Repair Cream, Cotton Swabs, and Alcohol Pads
Regular price
$199.99 USD
Regular price
$399.99 USD
Sale price
$199.99 USD
Unit price
per
Sale
Sold out
Product Comparison Table
| Product Name | Applicable Pigment Types | Removal Effect | Safety Glasses |
| --- | --- | --- | --- |
| Blue Plug-in Laser Pen | Colored | **** | Required |
| Red Plug-in Laser Pen | Black | **** | Not required |
| Blue Rechargeable Laser Pen | Colored | ***** | Required |
| Red Rechargeable Laser Pen | Black | ***** | Not required |
Introducing the NEATCELL Plug-In Picosecond Laser Pen Bundle - Your Complete Tattoo Removal Set. This all-inclusive package combines cutting-edge technology and essential accessories to deliver a seamless tattoo removal experience right in the comfort of your home.
The star of the bundle is our high-performance Plug-In Picosecond Laser Pen, designed to effectively target and break down tattoo pigments. With precision and power, it enables you to achieve remarkable tattoo removal results. Our comprehensive NEATCELL genuine operation manual accompanies the bundle, providing detailed instructions for operating on different affected areas.
We understand that comfort plays a crucial role during the tattoo removal process. That's why our bundle includes a numbing cream, specifically formulated to reduce discomfort and ensure a more pleasant tattoo removal experience.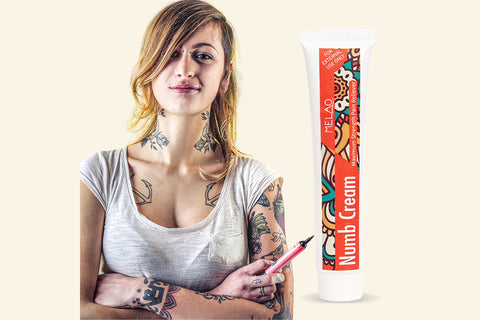 Accelerate skin healing and diminish redness with our specialized repair cream. This unique formula promotes faster skin repair, aiding in the recovery process after tattoo removal, while reducing skin redness for a smoother appearance.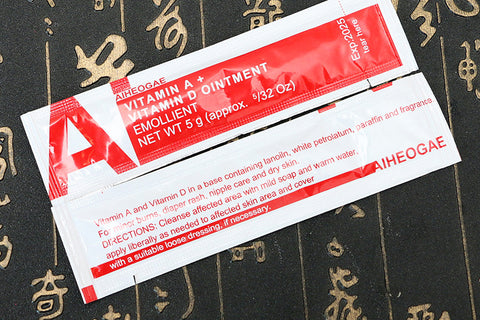 Safety is paramount when using the blue laser pen. Our bundle includes safety glasses designed to protect your eyes from harmful light. These yellow safety glasses enhance visibility of the pigment, making it easier to see while providing essential eye protection.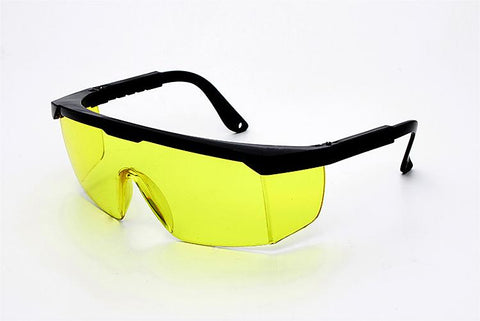 Preparing the skin for the tattoo removal procedure is crucial. The bundle includes alcohol pads, which effectively remove oil from the skin, facilitating better absorption of the anesthetic cream for optimal comfort.
Additionally, the bundle includes cotton swabs for immediate removal of decomposed pigment. Dip the swab into the repair cream and gently wipe away the decomposed pigment to prevent skin redness and inflammation, promoting a healthier complexion.
With the NEATCELL Plug-In Picosecond Laser Pen Bundle, you have everything you need for a successful tattoo removal journey. Remove tattoos with precision, enhance comfort, promote skin healing, and ensure safety throughout the process.
Unlock the power of professional tattoo removal from the comfort of your own home. Order the NEATCELL Plug-In Picosecond Laser Pen Bundle today and embark on your path to tattoo-free skin. Experience the confidence and freedom of a new chapter with flawless skin.
Share
View full details